Sometimes there are no words. Sometimes you just need a boy's head to do the talking.
This sticker pack is chock full of cartoon boy heads. 36 heads, to be exact, each with its own unique-but-vague-about-how-to-best-use facial expression.
Someone send you a weird selfie? Cover their face with a Boymoji so you don't have to look at them. A delivery driver text you to let you know they're downstairs? Send them a pained looking Boymoji to make them wonder if you're coming to get your food. Friend text you about taking a trip to the art museum? Say "no need" and then send them each of the 36 boy heads, one by one, spaced 15 seconds apart, and then start over from the top every time they ask you to stop.
Truly, there is no wrong way to use...
boymoji.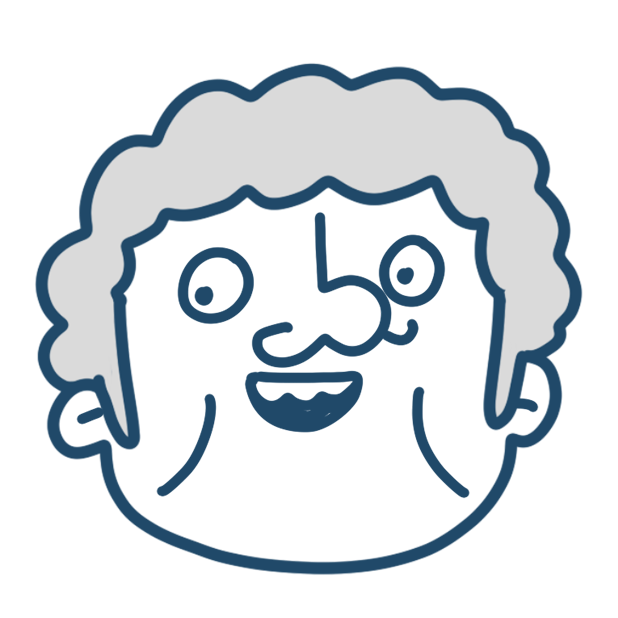 Privacy Policy
Everybody's gotta have one, so here's mine!  Sticker packs can't collect data, so I don't collect any personal data about you and I don't store any personal data about you. Payments are processed and purchases fulfilled by the App Store.