The Fat Cats Sticker Pack
When you need to express yourself in very specific ways, in very specific situations, and also you're too lazy to type...let the FAT CATS STICKER PACK do your communicating for you!  
Created with love by ME, this pack includes 37 original stickers and more coming every now and again via free updates, so you'll never be without a horrendous, barely-relevant response to send your friends. ​​​​​​​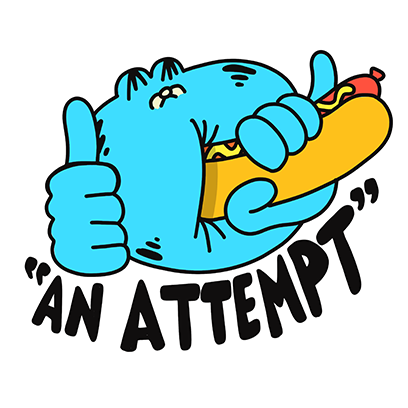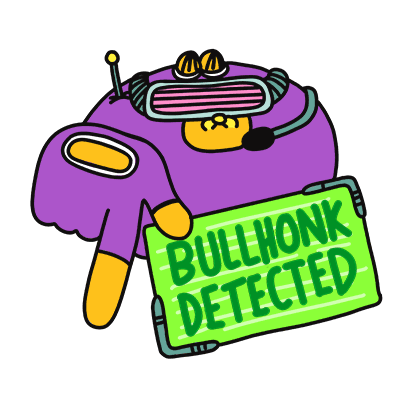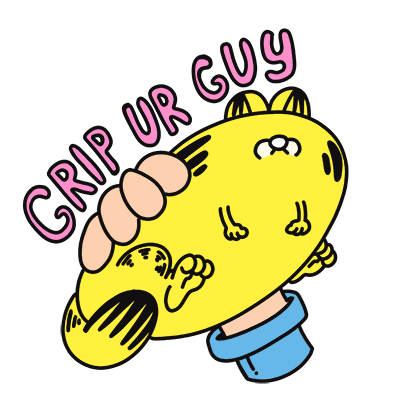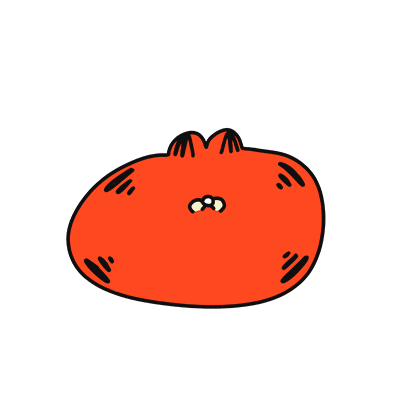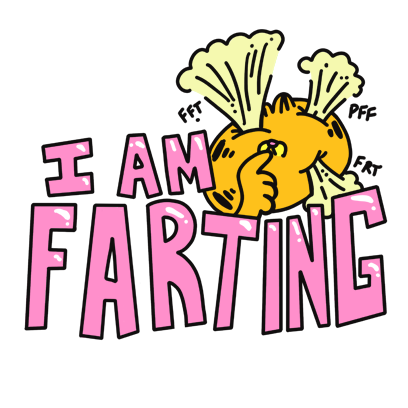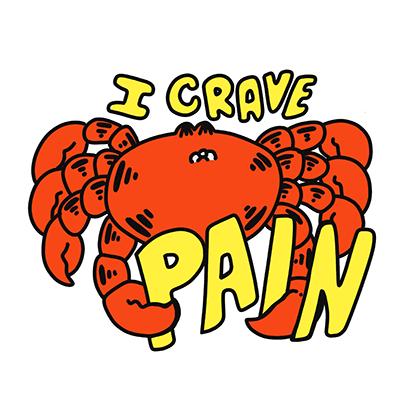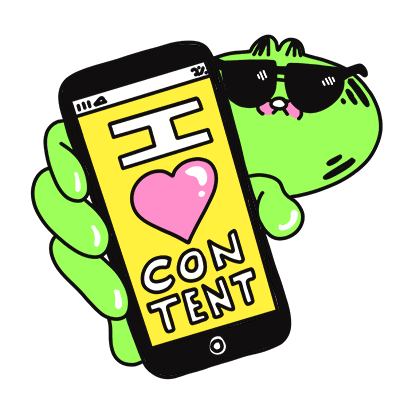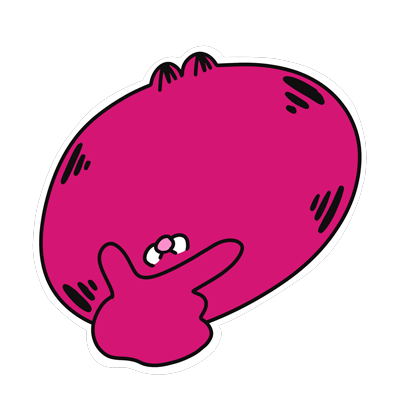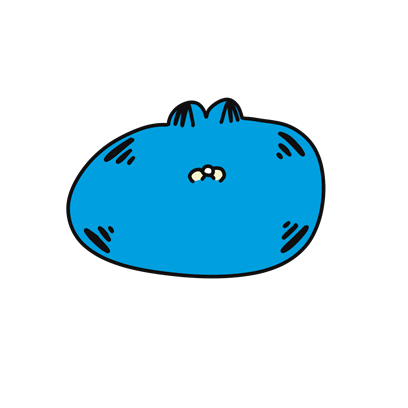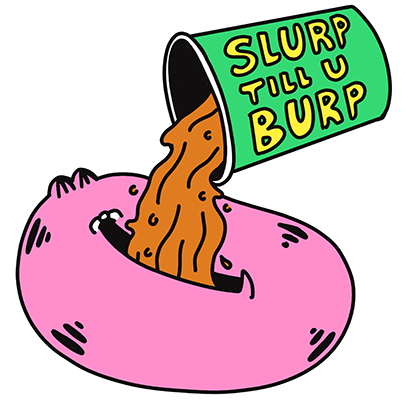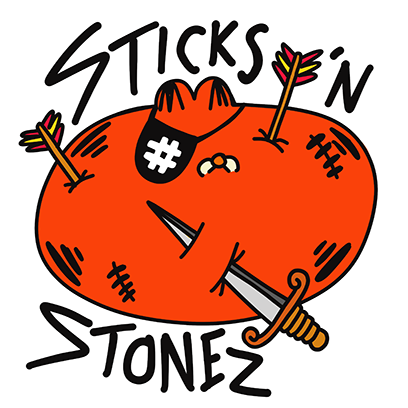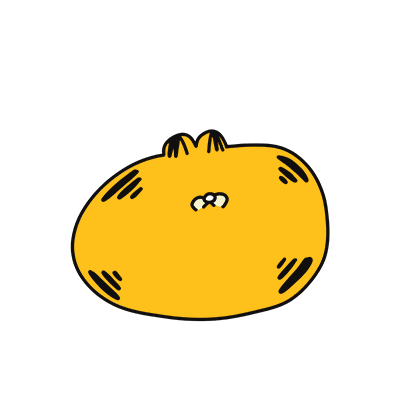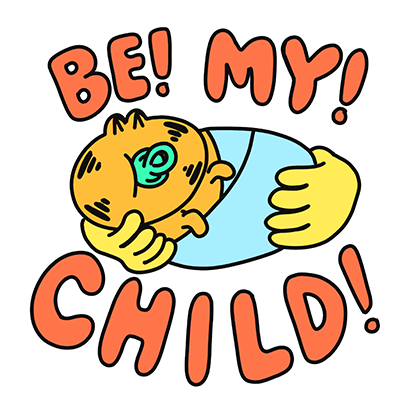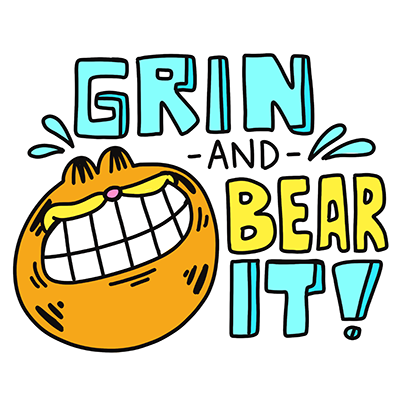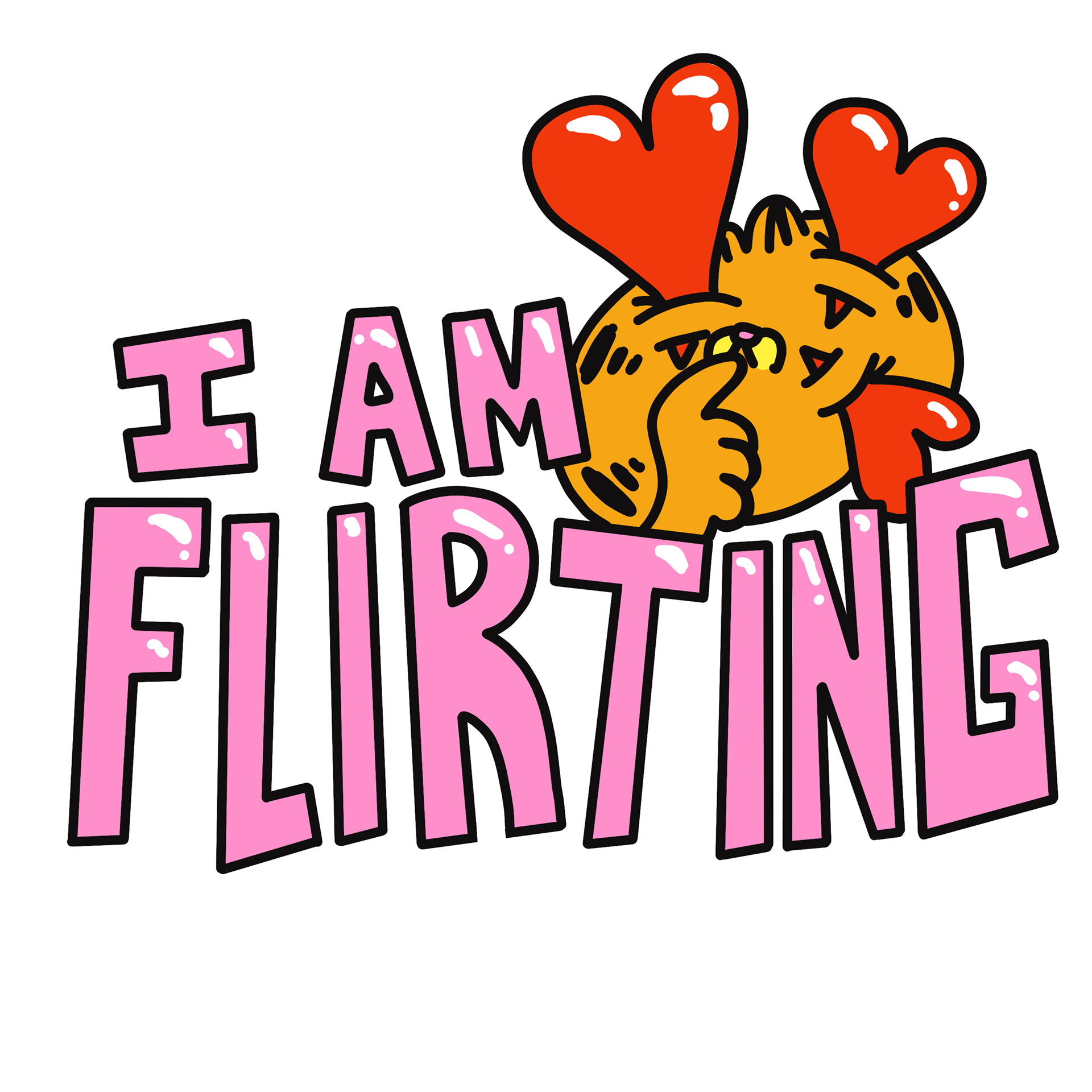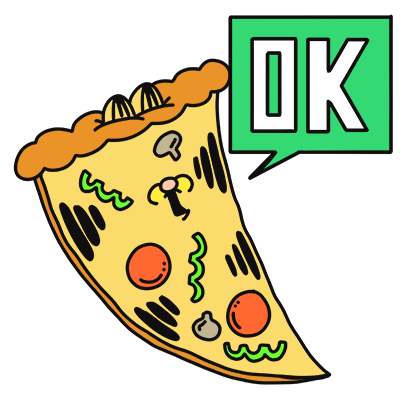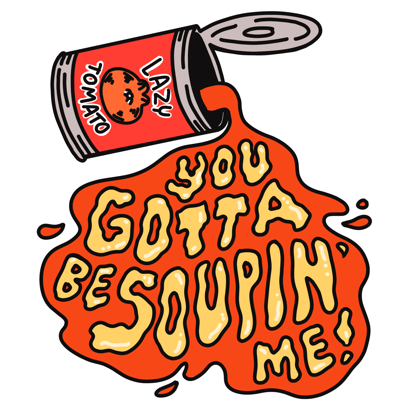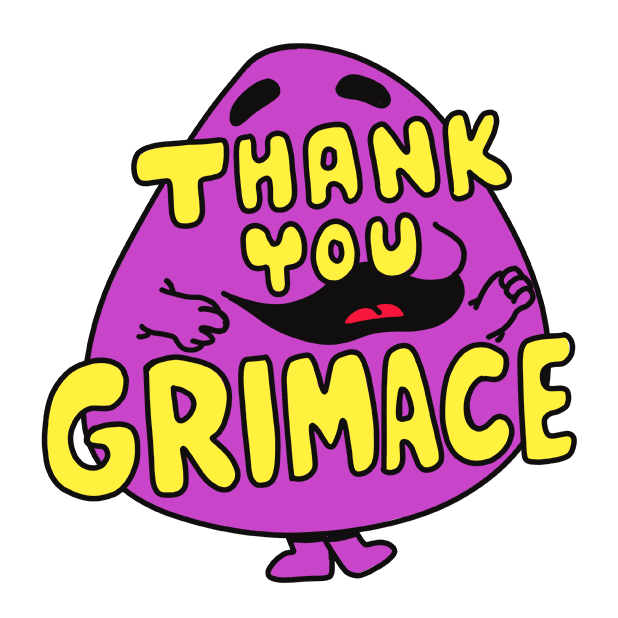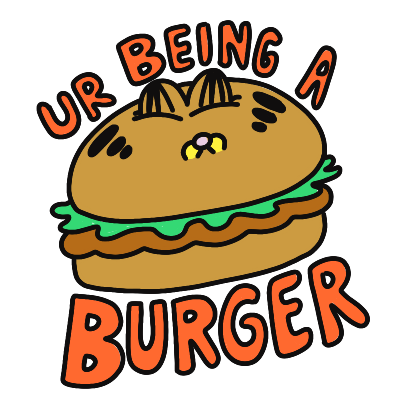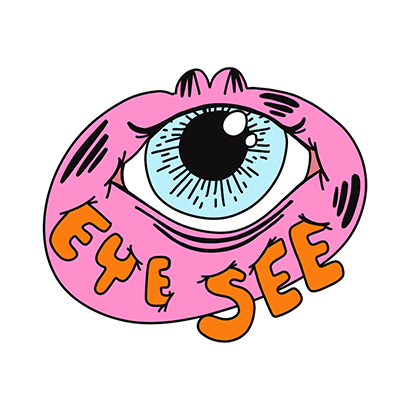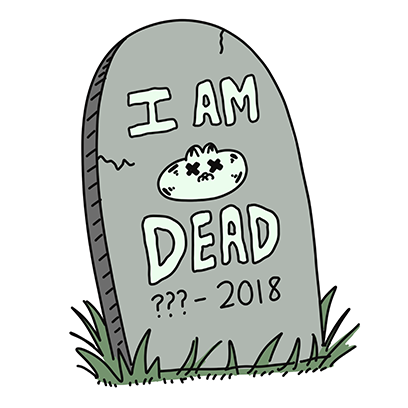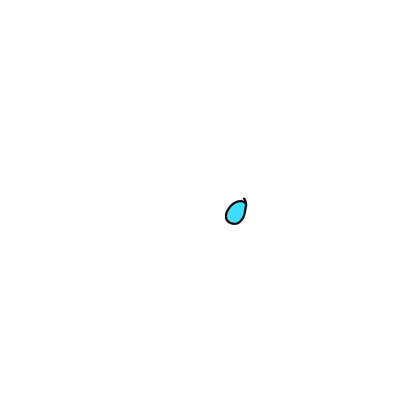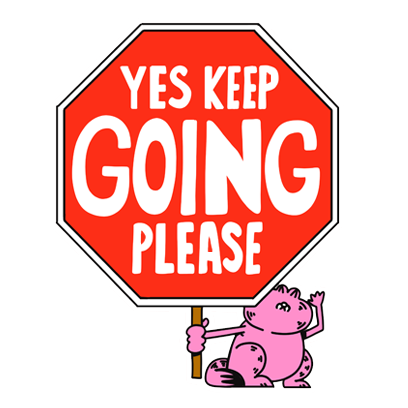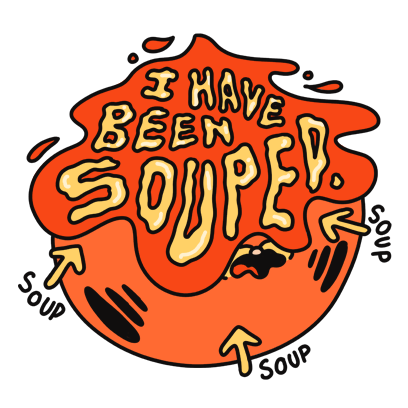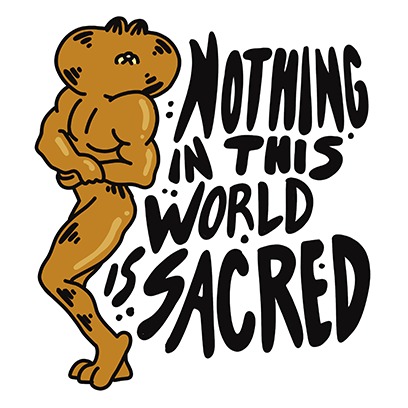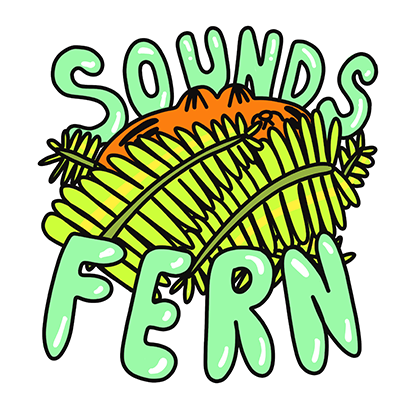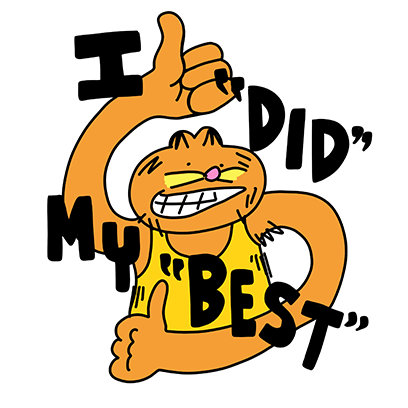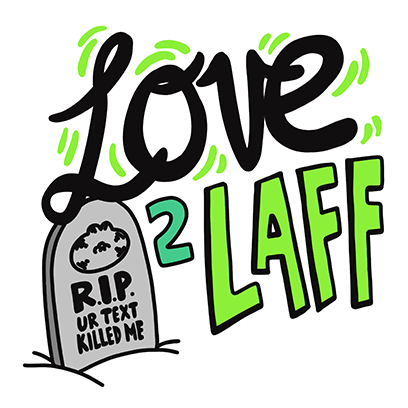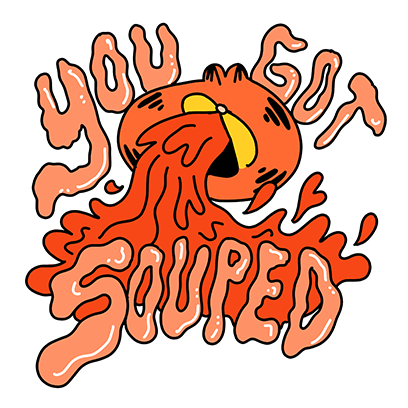 Privacy Policy
Everybody's gotta have one, so here's mine!  Sticker packs can't collect data, so I don't collect any personal data about you and I don't store any personal data about you. Payments are processed and purchases fulfilled by the App Store.