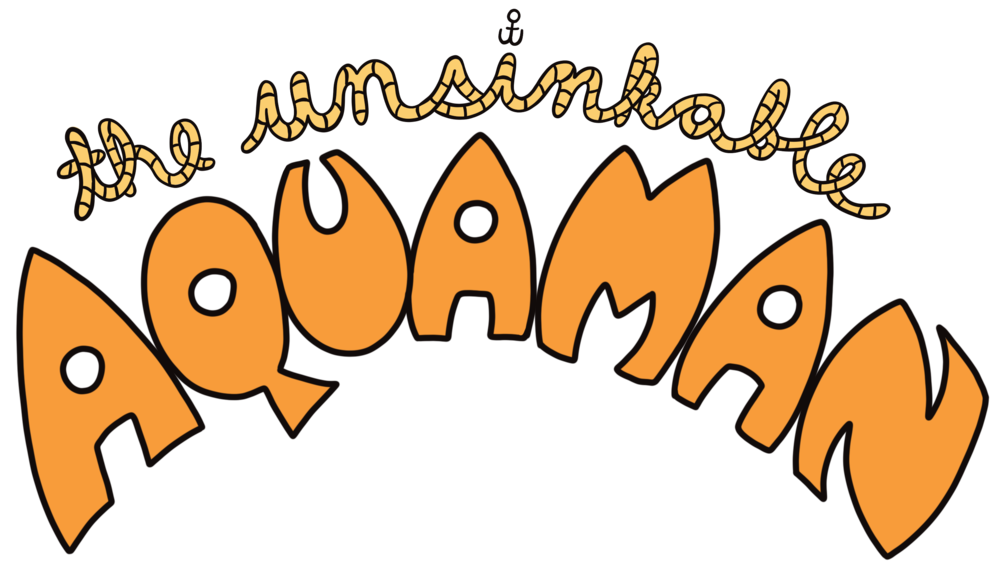 Myself and my creative compatriot Stephen Winchell love comics.  We love FUN comics.  And we love it when superheroes lighten up.
So we decided to just make some fun comics featuring one of the finest heroes around: Aquaman.  We did a series of three 12-page comics: the first two were written and penciled by Stephen, and then inked and colored by me.
But the third one was a true team-up inside and out.  For this special meeting of Aquaman and Batman, Stephen and I wrote together, he penciled, I inked and colored...and here we are! 
Oh, and for the record: this is a totally and completely unofficial fan comic.  We're in no way affiliated with DC Comics and we aren't selling anything.   If, however, someone from DC Comics would LIKE us to be affiliated with them and make some comics, hey, e-mail me!  We'll do it to it!